Stram B2B Brom
(The Waiting Room)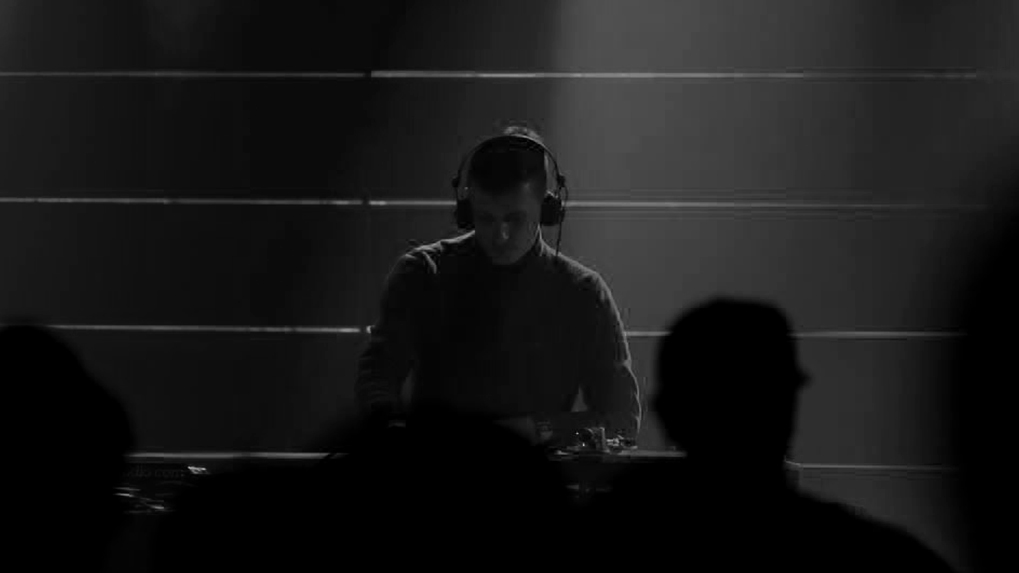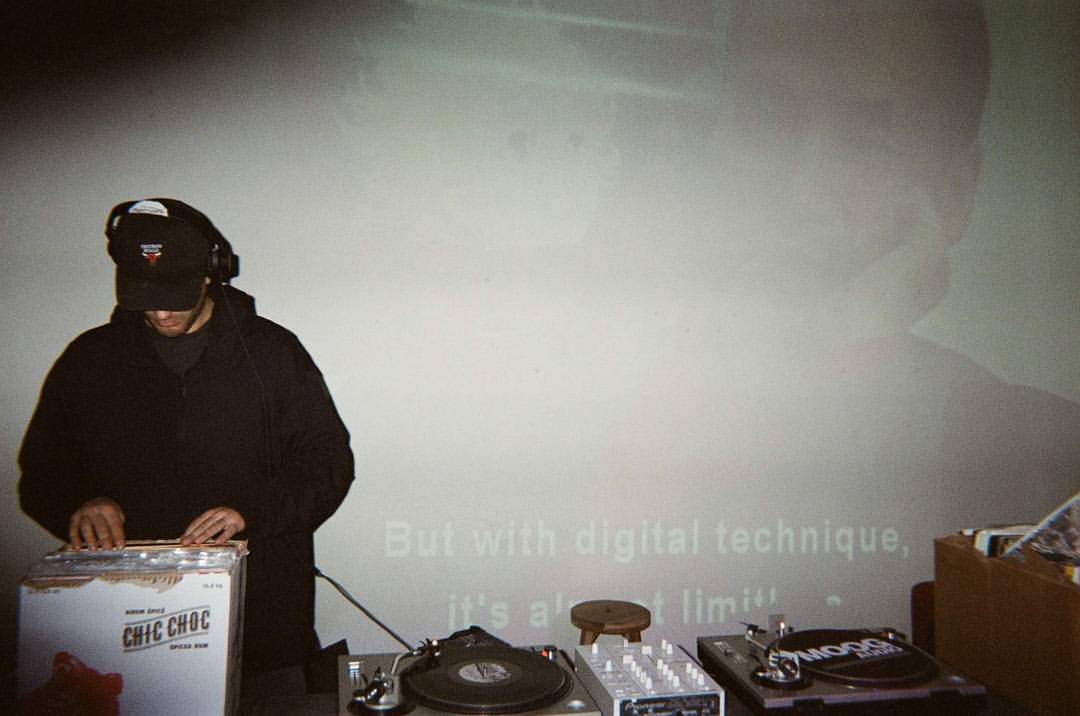 Mostly influenced by Deep House and Nu Soul, Stram always delivers an eclectic and well supplied selection. He continues, through his set and production, the exploration of new grooves with sensibility as only ally.
-
Brom quickly shared his full of groove and mystery music to club and after hours of the city. He eventually co-founded The Waiting Room, a group of artist offering audio visual work with an organic aesthetic. His sets on vinyl always offer a special atmosphere, blending old and new to reach of a balance between dance & dream.
-
Different in their respective style & music field they gather around the love of analog sound.